Helping wound and surgical patients return to form
Human placental tissue for wound care and surgical use
STRAVIX PL and STRAVIX◊ Cryopreserved Umbilical Tissue help you manage challenging wounds and compromised surgical sites – so you can help your patients get back to their lives.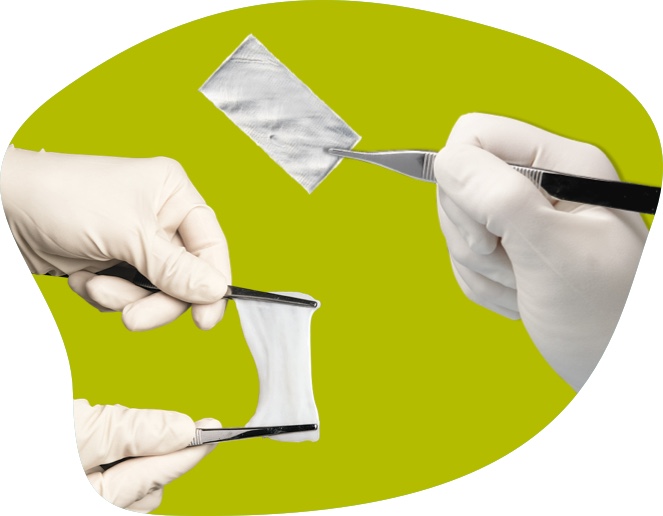 ---
Discover how we're different
Composed of native umbilical tissue components, our placental tissues are easily sutured and intimately conform to injured tissue.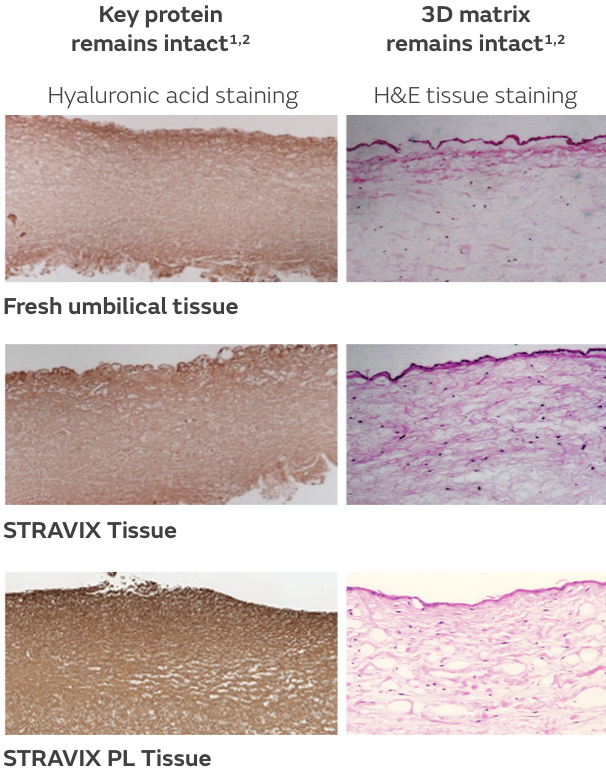 ---
Flexible – in more ways than one
Pliable with a high tensile strength,2 STRAVIX PL and STRAVIX Tissue products are suitable for challenging wound care cases as well as a wide range of surgical procedures.
Wound care Surgical procedures
---
Now available on demand
STRAVIX PL Tissue does not require thawing or special refrigeration and can be stored at room temperature for on-demand convenience.
Choose STRAVIX PL Tissue for your hard-to-treat patients